As a content creator we are our own worst critics. Ever since day one, after every wedding we ask ourselves. What should we have done different? How could we have done this better? But thru time we learn that if we continue to criticize and challenge ourselves than this is when we realize that we will increase creativity and continue to innovate. After completing the editing process, we re-evaluate our work once again. This is when we get to think back and compare against previous events and realize how much we have improved. There is so much more to learn and so many things that we need to get better at, but it is amazing to see how far we have come. We never stop investing time in educating ourselves so we can provide better content, we are always checking out what is new as far as equipment so we can upgrade and provide you with the best quality possible. We are constantly learning new techniques in pose and guiding you throughout the day so we can not only give you quality but also quantity.
Thank you so much to all our past brides and grooms, without you, we wouldn't be here, thank you so much for putting your trust in us and letting us captured your special day.
Thank you to our future brides and grooms, you are our motivation that keeps us wanting to learn more about this industry.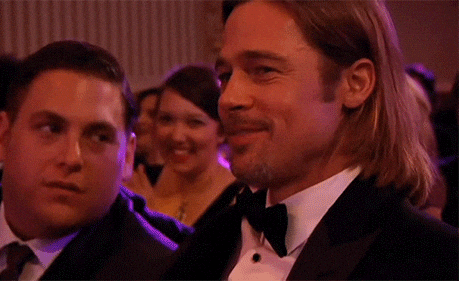 2019 was great for us, not only we met new couples, but we also gained a lot of friends and we got to create beautiful memories for them. Here are the best pictures of 2019 - Wedding edition. Enjoy!!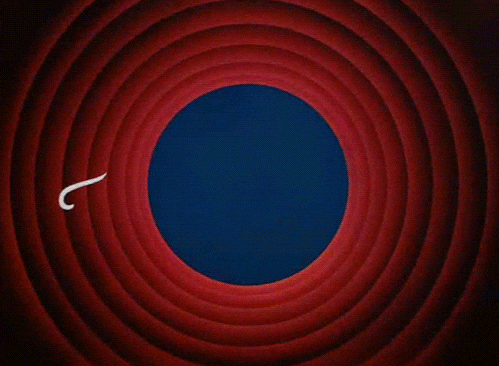 Thank you so much for visiting our blog!!
Joliet wedding photographer and videographer. Chicago wedding photographer, photographer near me, photography packages,